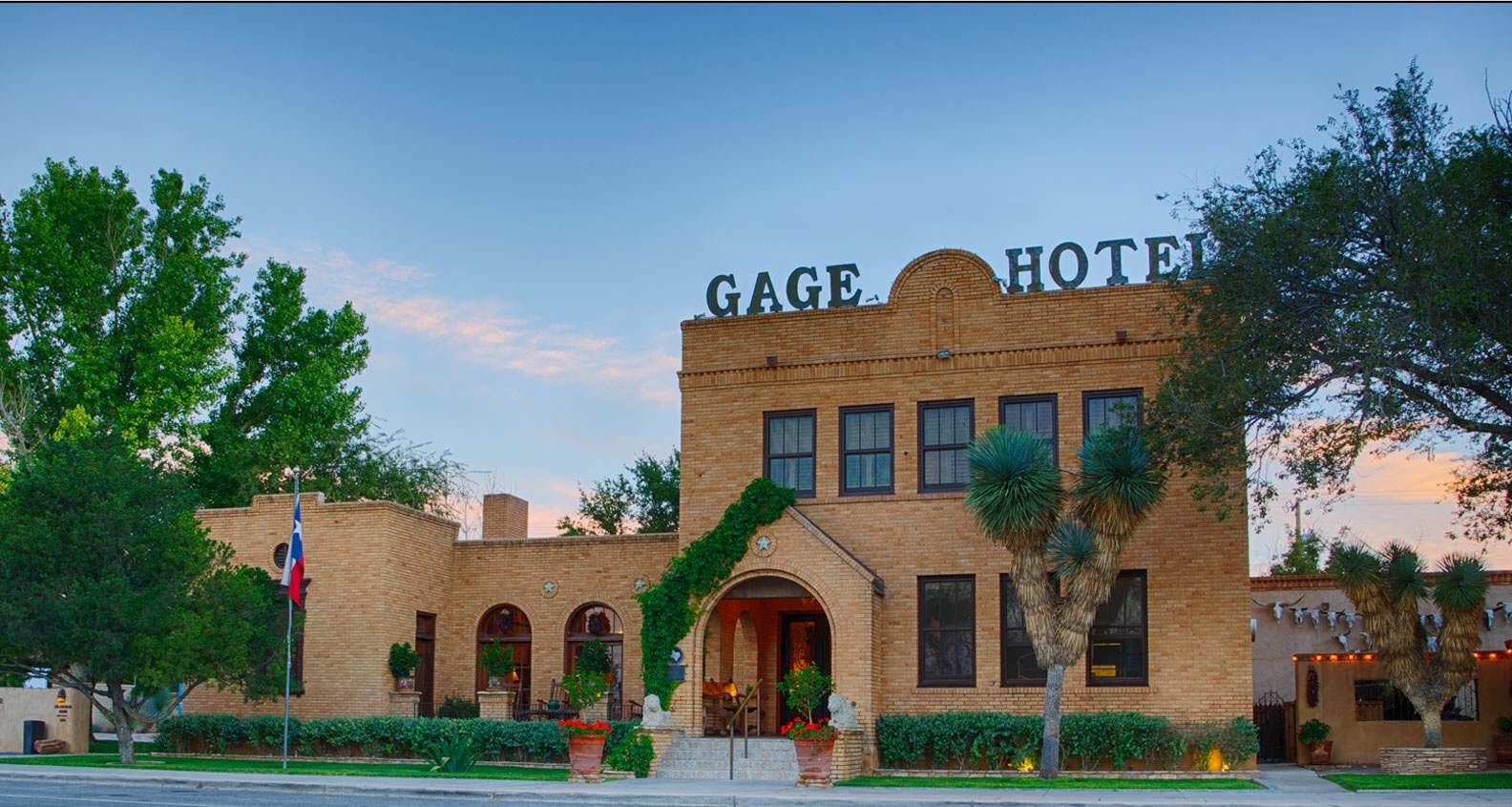 Join us at the Gage Hotel's 90th Anniversary CelebrationAUGUST 5
Join us in celebrating the Gage Hotel's 90th Anniversary. The party will feature speakers, including renowned preservationist and Gage Hotel owner, JP Bryan, presentations by the Trost Society, and a special dinner created by 12 Gage Restaurant executive chef, Michael Dei Maggi.
✯✯✯
Make reservations now to enjoy these delightful summer events, all set against the beautiful mountain backdrop of the Big Bend region.
More event details to follow.
FOR RESERVATIONS AND INFORMATION, CALL 1.800.884.GAGE.